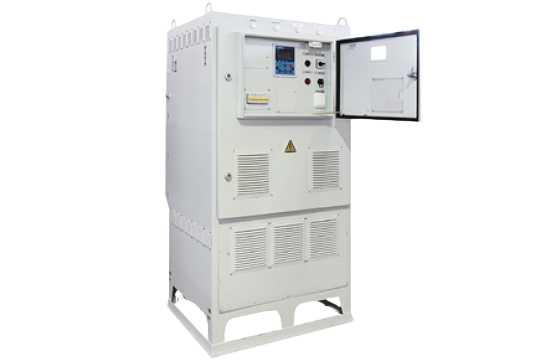 Our variable speed drives enables ESP to be tuned to changing conditions of your oil well and extend ESP run life and maximize its performance. Providing soft-start capability it protects the downhole equipment.
The main functions are:
motor speed control
motor smooth acceleration and deceleration
constant control and record of electric mains parameters
integration with downhole monitoring system
keeping fluid pressure varying the motor speed
ensuring production level close to well capacity
The VSDs are compatible with both asynchronous and permanent magnet motors.
Our systems are standardized and ready to be used with any external equipment of other manufacturers, focused on ESP VSDs.
Contact our experts
to find the right solution